| | |
| --- | --- |
| | Community Speedwatch Update |
---
Good afternoon Resident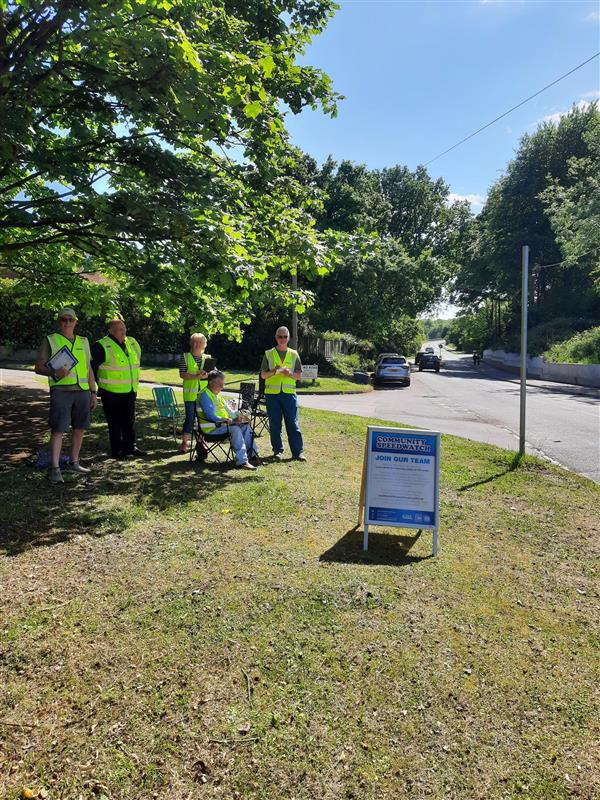 Yesterday our fantastic Community Speedwatch (CSW) Team were out in St John's Road, Hedge End. During my visit to check in on the team, they clocked 1 driver doing 42mph and 1 at 43mph in the 30mph limit
The speeding information that CSW collect using the CSW kit, is not only used to educate those speeding at that time, but is also very useful for both the Special Constables and our NPT (Neighbourhood Policing Team) officers. We use this information to then target the roads where speeding is found to be a problem for enforcement (issuing fines).
Please be assured, CSW has been tried and tested in Hampshire for many years throughout the county. We have put a lot of effort into restarting our Hedge End CSW and we now have good number of enthusiastic volunteers – so we are here to stay.
Some information on CSW is available on our website - https://www.hampshire.police.uk/police-forces/hampshire-constabulary/areas/careers/careers/police-support-volunteers/community-speedwatch/
But if you have specific queries, concerns or questions regarding CSW, please contact the central team direct - speedwatch@hampshire.police.uk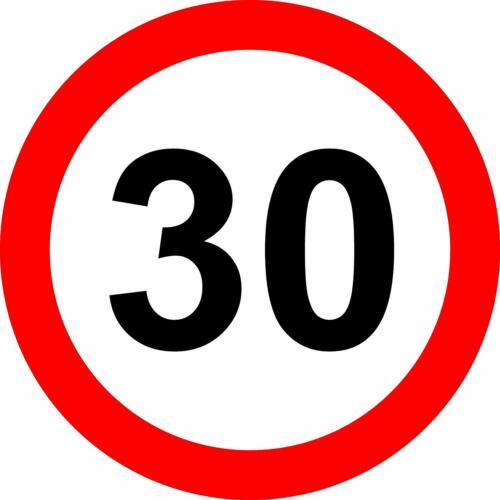 CHECK THIS OUT -
This simple trick prevents the police from ever giving you a speeding ticket again.
These simple tricks prevents the police from ever giving you a speeding ticket! So you never have to worry about getting caught speeding again!
It is absolutely brilliant. Best of all, the method works internationally, in every country in the world. Every year hundreds of drivers get caught for driving too fast, with a great many caught by automatic speed cameras.
But did you know there's a way to avoid the hefty fines that come along with speeding?
Here's how to cleverly avoid speeding fines:
1. Look closely at the signs on the road that show you the speed limit. The number indicated is the maximum speed you can travel. Whether you're on foot, bike or car.
2. Locate your car's speedometer. You normally find it somewhere in front of the driver's seat, on the dashboard. It has an arrow pointing to the number that reflects the car's speed. On newer cars, the speed is sometimes displayed digitally, with numbers.
3. This last point is also the hardest. Adjust your speed according to the number shown on the road sign. The police cannot fine you if you do not drive over this number.
Strangely, there seem to be surprisingly too few who are aware of this simple yet genius trick. And best of all, if you stick to it, you'll never have to pay a speeding fine ever again. EVEN BETTER — THE ROAD WILL BECOME MUCH SAFER FOR EVERYONE!
Credit to @WaikatoPolice
PCSO Mica Woodcock 12948.
---
Reply to this message
---
Message Sent By
Mica Woodcock
(Police, PCSO, Eastleigh District / Hedge End Sector / West End )
---